Metal Coatings, Anti Microbial, and Corrosion Protection Clear Coating
Specializing in Metal Coating in Thailand for Anti Tarnish for Silver Copper Jewellery and Colored E-Coating available in various color
From Jewelry products to Stainless Steel we have Coatings for all as A Total Metal Surface Treatment Company
สำหรับ ภาษาไทย เข้าชม https://totalsurfacetreatment.com

COATINGS
Neonano OS-100C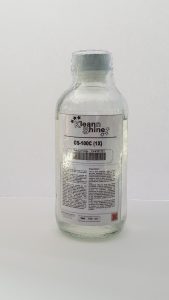 A water-based Coating For Copper Surface Mostly used in Pink Gold Jewelry Coating & Copper antiques against oxidation/tarnish.
Neonano OS-50W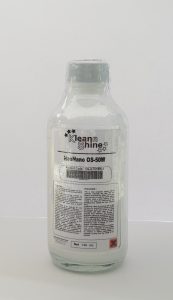 A water-based Coating for Silver & its alloys with a Nano thin durable film which inhibits the surface from further oxidation/tarnish,
Stayklean XS-10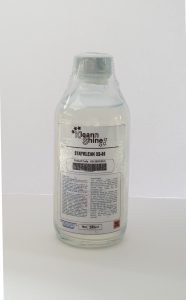 A water-based multipurpose coating liquid to give clear coating over Steel and other surfaces from getting stain and corrosion
Neonano HPB-47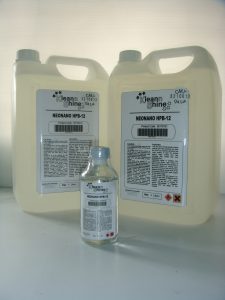 A Nano level clear coat to prevent tarnish and water stains along with bacterias mostly used in shoes, leather bags and even Solar Panel to reduce cleaning
Stayklean XS-05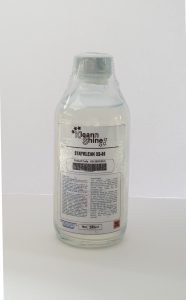 Prevents tarnish and acts as Anti-Fingerprint over metals surface Mostly used in clean and shiny surface but at a place where people often touch like Stairs handle/ Steel gates etc.
Water Guard Spray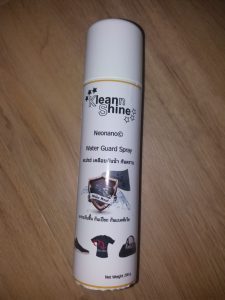 A Nano level Spray to Protect you Shoes, leather Bag or other Surfaces against bring Harm by Water/Moisture
To Buy Contact us via Line ID: Chartermate
.
.
.
Peelable Clear Coating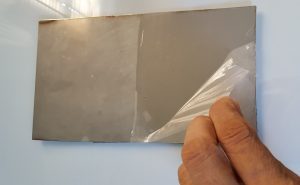 A Protection Coating that can be Peeled off after used. The Coating will dry after about 15 minutes mostly used in Glass Stainlesss Steel Aluminium Etc.
E-Coating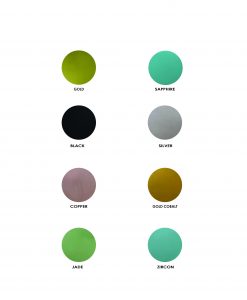 New!! Meet Our All new E-Coating (Electrophoretic Painting Process (E-Coat))  Ranges with E-Lacquer with several Colors available eg. Brass Rose Gold Copper etc.
UV Curable E-Coating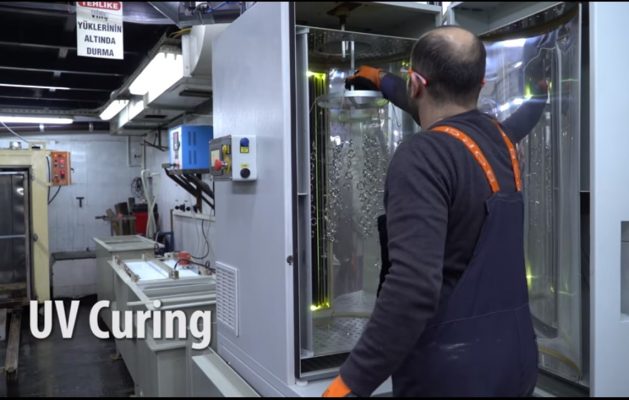 The New UV Curable Electrophoretic Laquer with one of the best Corrosion resistance properties is Ideal for all metals, plated ABS Plastics and even Heat Sensitive Metals
CLEANERS
DECARBONIZER-77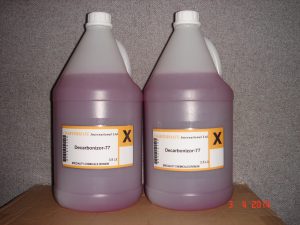 A heavy Degreaser that can remove carbon soot, tar, heavy grease, and oil remover. It is nonflammable liquid, that can be used in cleaning engines/parts.
ALPSOAK ZS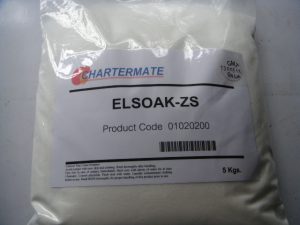 An effective Degreaser to remove oil, grease, dirt, mild rust, tarnish as well as Buffing compound from various metals surfaces; Stainless steel, mild steel, copper etc.
COPPERBRIGHT#25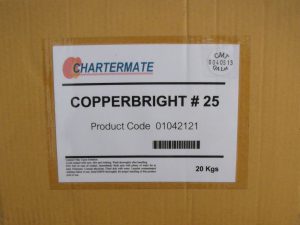 A Polymer-based Organic Cleaner Tarnish remover for Copper Brass and its alloys.  Removes  light oxides without an attack on the base
CONDITIONER
Passivactive (SP#50)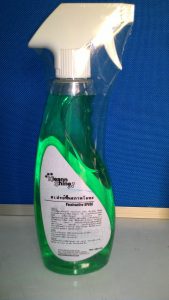 It is used for SS/steel/ferrous metals surface to remove and clean heavy rust, scales, tarnish and oxides stains along with Inhibitor to protect the surface from immediate Rusting
BRIGHTEX CB#44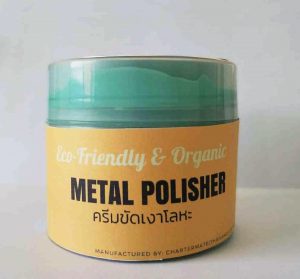 A cream-type Polymer-based Organic Cleaner Tarnish, scale remover, and surface conditioner polishing compound for metals. Remove Oxides, Tarnishes etc.
As a Metal Coating Specialist in Thailand
We also Develop Customised Coatings solutions to suit the Customer's requirements. Call us to find out more
Thank all of you who visited us and inquired about our Coating at The Grand Metallex, Bangkok 2016 & Thailand Industrial Fair 2017