E-Coating is the process of coating clear lacquer or colored with the help of electric voltage so that the coating can attached to the surface of the coated part. The Main Purpose of Using Electric Voltage to do that is so that the Coating can evenly be attached to the Surface with equal thickness (Electro deposition's Strength lies in its Uniform Thickness)
E Coat It is widely used as an Anti Tarnish for Copper,Brass, Silver(Jewelry) and also in many Automotive Parts, tap-ware,Door Knobs,Locks etc.
E-Coating in Thailand is widely used as it is a hub for HDD,Automotive and Jewellery Industry although the purpose of using it is different for each Industry.
---
Introducing our LACKOTE range of E-Coating/Lacquer with Superior Performance result, excelling in Salt Spray test, Acid Resistance test etc Making us the best Choice for Industry Looking for Performance based Coating.
The two Pillar of our Product are Transparency and endurance, that is why we do not only talk the talk we walk the walk. Try it yourself and you will feel it was the best decision you have ever made, As your Product's Life Span, Performance, Durability all Improve.
E Coat Often used in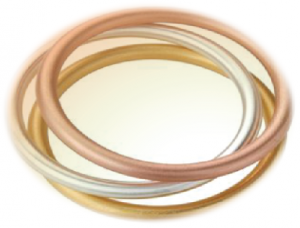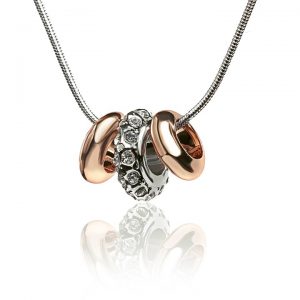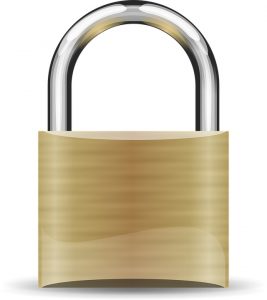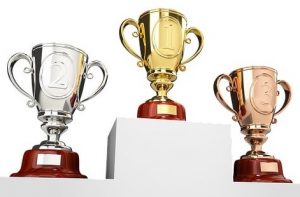 Plus! Read About an Articles Comparing each type of coating like E Coating, Lacquer,Nano Coating as a Neutral Comparing several factor like Cost, Benefit, Usage etc. (The Article is in Thai) in the Thai version of the Page(Second link)
"Reduce the use of Heavy Metal and Harmful Chemicals Come to the Greener Side"